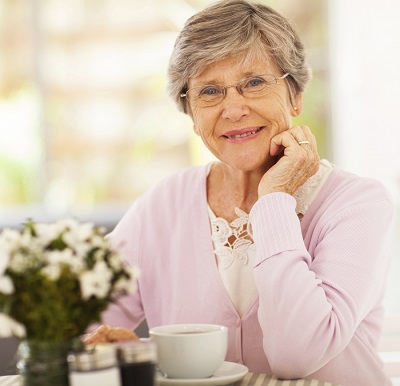 Each year, 1/3 of adults age 65 and over have a fall-related accident in their home. And these accidents often lead to long-term consequences such as hip fractures or traumatic brain injuries. Once living at home becomes increasingly difficult to manage, many older adults and disabled individuals think their only option is to transition into a nursing or assisted living facility. But most people would rather stay in their own homes, and there are many mental, physical and economical benefits of allowing seniors to do so.
At Well Care, we understand the benefits of maintaining independence in your home, which is why we are partnering with Independent Home Solutions to help our clients modify their homes to suit their changing needs and allow them to age in place. 
Independent Home Solutions' Certified Aging in Place Specialists assess client's homes for potential risks and provide customized modification solutions. They are involved in every aspect of your renovations from start to finish; allowing for a stress-free experience and resulting in a safe and beautiful home.
Independent Home Solutions' services include:
In-Home Risk Assessment
Total Home Renovations
Widening Doorways
Access Ramps/Decks/Walkways
General Household Repairs
Treatment of Slippery Surfaces
Through home modification, clients – and their families – gain peace of mind, independence and a more cost-effective solution to relocation. But how do you know if it's time to have your home assessed?
Review the checklist below.
Do you have any problems entering or exiting your home?
Do you have issues maneuvering through your doorways or hallways?
Do you have trouble getting in and out of your bathtub or shower?
Do you have problems with slippery surfaces in your home?
Are all your counters and cabinets at a comfortable height for you?
Do you have any difficulties rising from or lowering to a seated position?
Are there any modifications you would like in your home to improve your quality of life?
If you answered yes to any of these questions, it's time to have an in-home risk assessment.