Well Care Home Health has announced Cathy Dwertman, RN, as the new Director of Operations in Wilmington.
Dwertman, a Registered Nurse (RN), will lead all clinical operations in the Wilmington market, under the supervision of Senior Director, Jaimee Marsicano, RN. Dwertman joins Well Care with more than 20 years of clinical leadership experience. Prior to joining Well Care, Dwertman was the Regional Director for a national infusion company. She also worked as the General Manager for Option Care Home Infusion, where she spent 15 years learning all aspects of the business, from nursing, intake and authorization, to pharmacy, billing, and sales.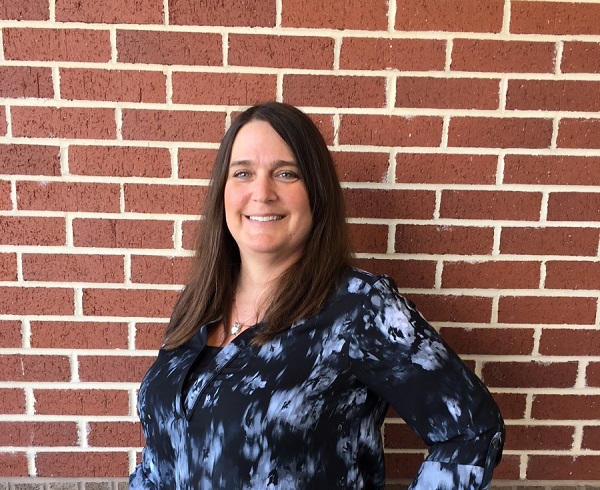 Dwertman launched her nursing career on the telemetry unit at the VA Medical Center in Cincinnati, Ohio. While there, she was exposed to home health and immediately drawn to the specific health care niche. After a year at the VA, she transitioned into home health care full-time and began working as a Case Manager for a Medicare-Certified home health agency in Cincinnati. In 1996, she relocated to Wilmington and worked as a supervisor for a Long Term Care facility before becoming the Branch Manager for Tar Heel Home Health.
"Home Health has always been my passion," said Dwertman. "To be in the field, working autonomously as the eyes and ears of the physician, and to really make an impact on your patients' long-term success is very rewarding," she added.
Dwertman holds a Bachelor of Science degree in Nursing from the University of Cincinnati.
In her spare time, she enjoys spending time with her family, watching her daughter's soccer games, and listening to her son's adventures.  Dwertman also enjoys mountain biking, playing with her Great Dane, puppy named Humphrey, along with scrapbooking, camping, and cooking.