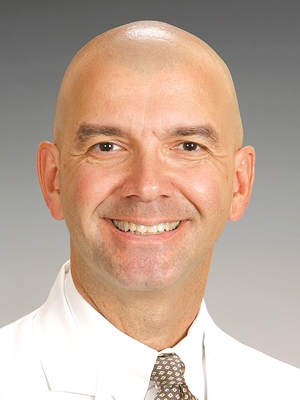 Well Care Home Health is pleased to welcome Damian Brezinski, MD, as medical director.
As medical director, Dr. Brezinski will work with Well Care in the areas of Quality Improvement, Staff Education, Program Development, Liaison to Community Physicians, Ethical Issues, Employee Health, Health Policy and Regulation Development.
"It is our pleasure to welcome Dr. Brezinski as medical director," said Wanda Coley, chief operating officer of Well Care Home Health. "Providing health care in the home is integral to the care delivery system. Dr. Brezinski will collaborate with our team of specialized clinicians to provide education for patients who are receiving home health services including skilled nursing, physical therapy, occupational therapy, speech therapy, medical social work and home health aide. "
"It's an honor to announce my partnership with Well Care Home Health as Medical Director," said Brezinski. "Well Care is an elite home health agency and our joint efforts will most certainly bring added value, commitment and continuity of care to patients within our community."
Dr. Brezinski graduated medical school from Johns Hopkins School of Medicine in Baltimore and completed his residency at Beth Israel Hospital in Boston. He completed his fellowship at Duke University Medical Center. Dr. Brezinski is American Board Certified in Internal Medicine and Cardiovascular Disease. His clinical interest include angioplasty, stent, ischemic heart disease, congestive heart failure, angina, nuclear cardiology and congenital heart disease.
Dr. Brezinski founded Chords for a Cause, a non-profit organization that brings people together to make a difference using the power of music. He also has the non-profit Keep The Beat Alive: www.keepthebeatalive.org and can be found at his private practice in Carolina Beach, NC Island Cardiology www.islandcardiology.net