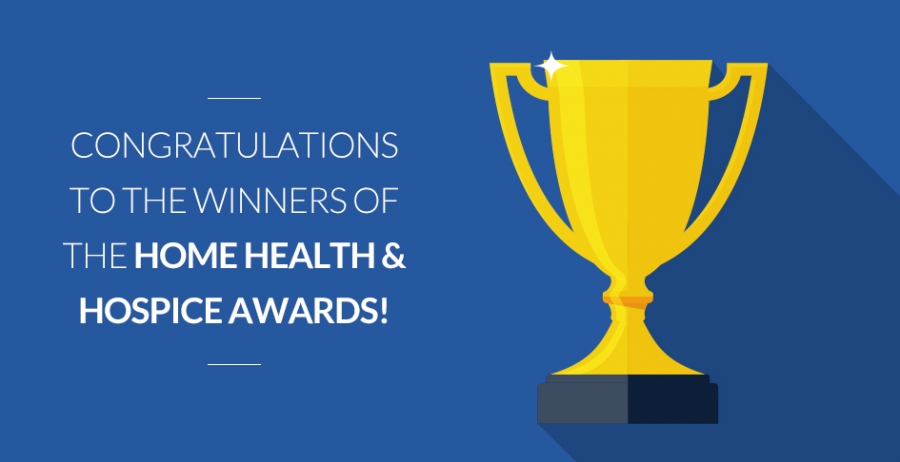 On Friday, Nov. 20, hundreds gathered for the North Carolina Triangle Home Health and Hospice awards to honor caregivers – including nurses, physicians, therapists, home companions and industry leaders – and celebrate their work and dedication to home-based and hospice care.
This awards program, which is in its second year, acknowledges the outstanding professionals who are making a difference in the community through the quality health care support they provide patients and their families. Community members submitted nominees for four award categories, and the 2015 award winners were announced at Friday's gala.
This year's award winners are:
Leadership Excellence – Dr. Jeffrey Crane, Rex Hematology & Oncology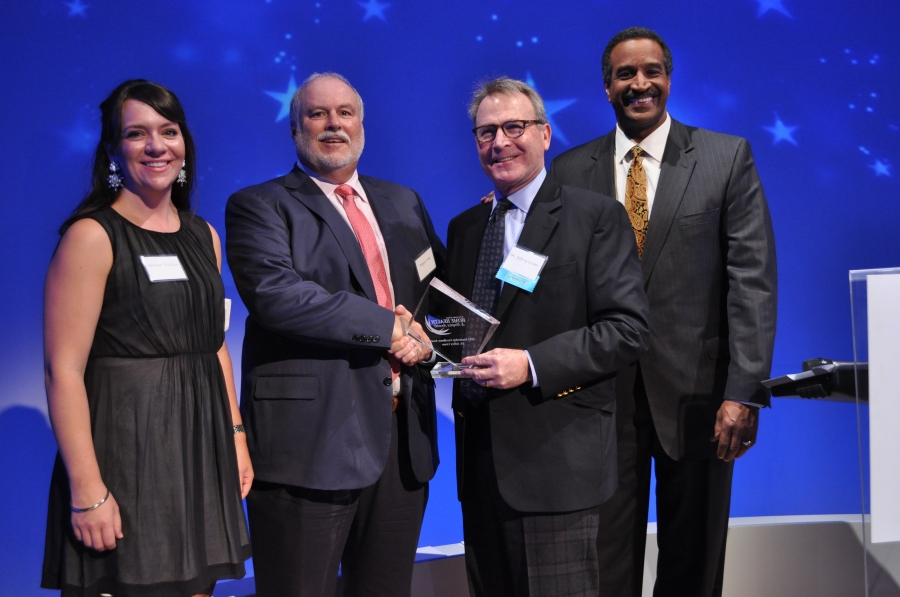 Lifetime Achievement – Betty Sawyer, Transitions Life Care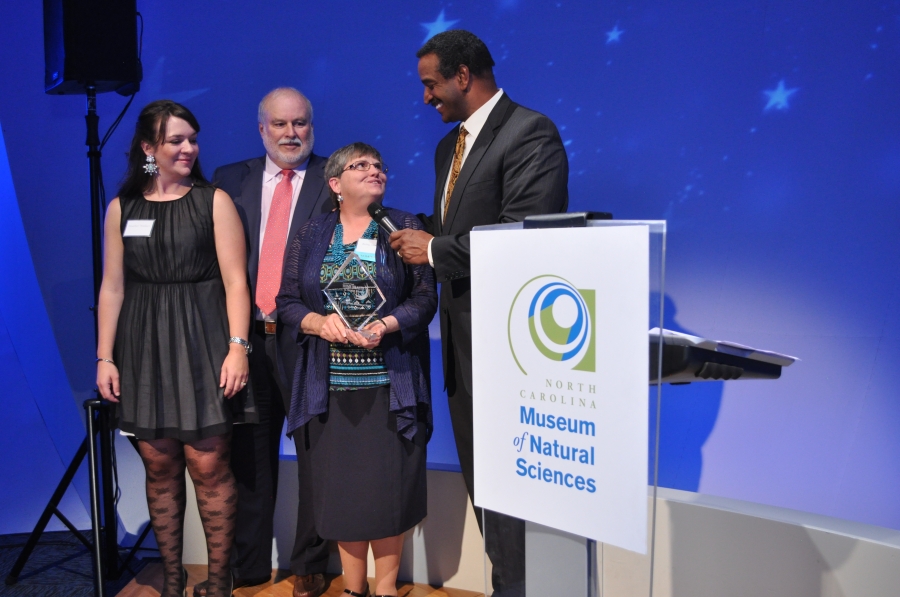 Medical Practice of the Year – Dr. Paul Burroughs and the Bone and Joint Surgery Clinic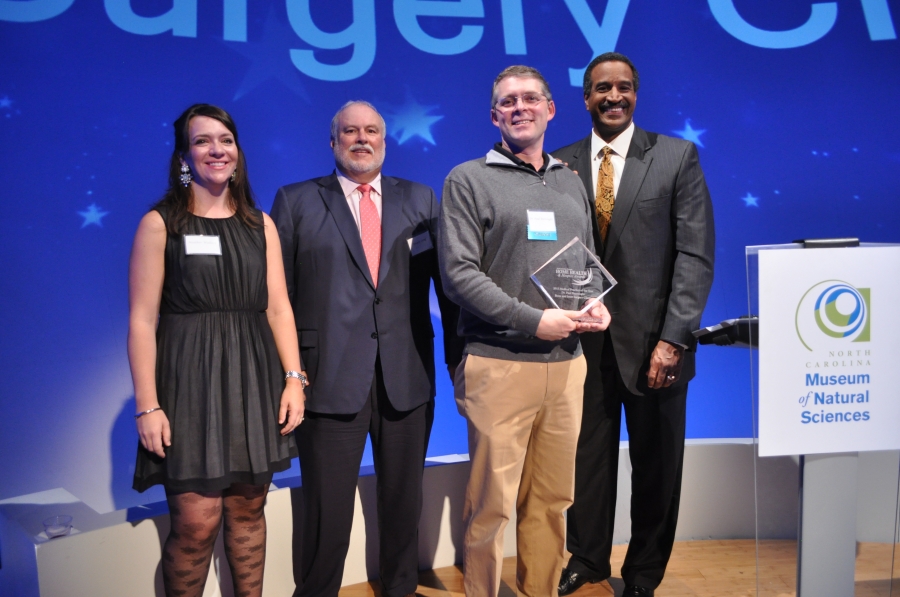 Volunteer Caregiver of the Year – Norma McCord, Center for Volunteer Caregiving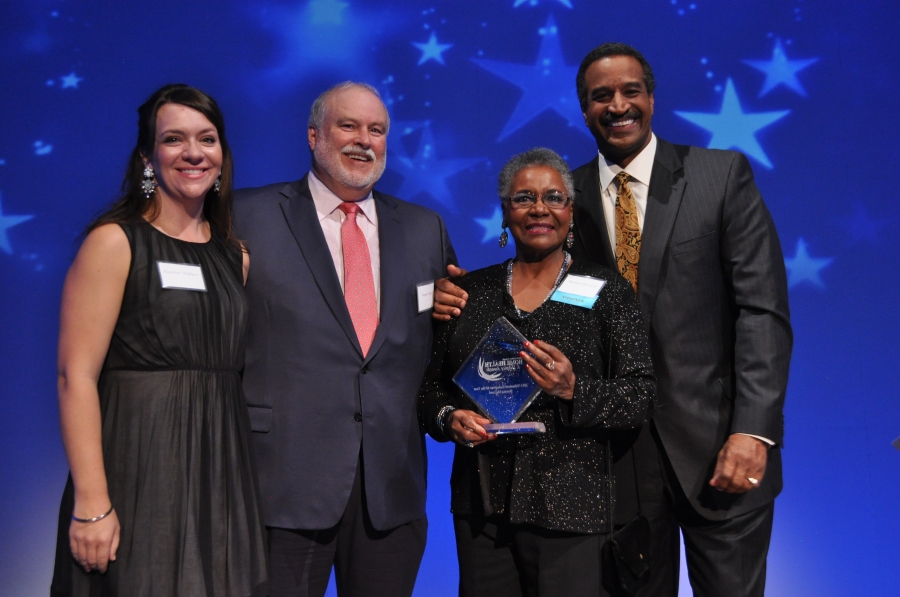 This awards program was initiated by Well Care Home Health to bring the industry together in celebration of National Home Care & Hospice Month.
"We are part of a caring and compassionate industry with incredible professionals that make a huge difference in people's lives," said Wayne Long, CEO of Well Care Home Health. "This program gives all of us in home care and hospice a chance to celebrate our accomplishments together and pay tribute to those special individuals and organizations that help us stand out in such an extraordinary way."
Congratulations to the winners and nominees! And we thank you for making a difference in the lives of the patients and families that you serve.
Last year's award winners included Nikki Ferrell of Heartland Hospice; Dr. Alan Kronhaus, founder of Doctors Making Housecalls; Nancy Wyman, for her volunteerism to Duke Hospice; and Dr. Martin Janis of Raleigh Geriatrics, PA. You can click here to learn more about the winners of the 2014 Home Health and Hospice Awards.
Click here to learn more about the 2015 Home Health and Hospice Awards.