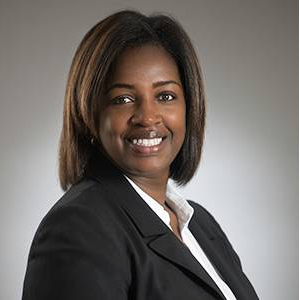 Earlier this month, Well Care COO, Wanda Coley, was elected to serve a second term on the board of directors for the Association of Home and Hospice Care of North Carolina.
AHHC represents over 800 licensed home care and hospice agencies across the state. The association provides industry education and advocacy services to its member agencies. Board members serve three-year terms and guide the organization's focus and corresponding agenda.
Wanda initially joined the board in 2012 when she was elected to the at-large provider member seat. She was nominated for re-election to the same seat in April and was added to the ballot, which was circulated to all AHHC member agencies for vote. Nominees were selected on the basis of relevant qualifications and experience, as well as their past contributions to the home care industry.
"I'm delighted to continue my service on the AHHC board," said Coley. "AHHC advocates for North Carolina citizens, playing a valuable role in the ever-changing healthcare environment."
In addition to her participation on the board of directors, Wanda has also served on various AHHC committees.