*NOMINATIONS NOW OPEN*  – Raleigh Event to Honor Industry's Best on November 2nd!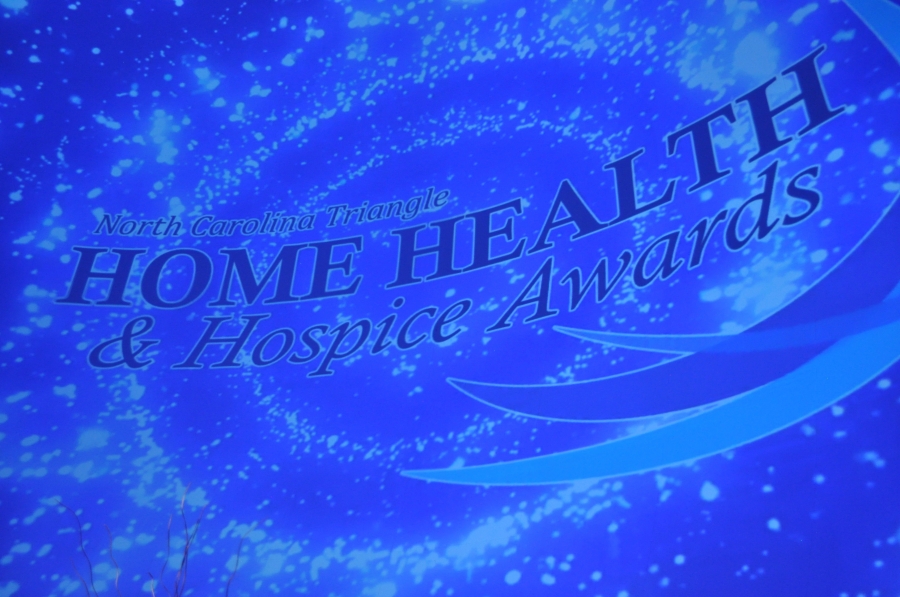 RALEIGH, June 26, 2018 — Well Care Health is pleased to announce that nominations are now open for the North Carolina Triangle Home Health and Hospice Awards, which will take place on Friday, November 2, 2018. The event honors physicians, nurses, therapists, certified nursing assistants, home care companions, and volunteers for their dedicated service in the Triangle region. For the fourth year, nominees and winners will be announced and celebrated during a gala reception at the North Carolina Museum of Natural Sciences in downtown Raleigh.
It's the only event of its kind in central North Carolina during National Home Health and Hospice Month. The gala pays tribute to the Triangle community's clinical professionals, those who have impacted the lives of patients and their families through high quality, compassionate health care.
Industry professionals, and the public, are encouraged to submit nominations through Friday, September 28, 2018 at www.nctrianglehomehealthawards.com.
Awards will be presented in four (4) main categories:
• Leadership Excellence in Home Health Care
• Lifetime Achievement for Dignity and Compassion
• Medical Practice of the Year
• Volunteer Caregiver of the Year
"Well Care Health is thrilled to once again sponsor the North Carolina Triangle Home Health and Hospice Awards," said Zac Long, CEO of Well Care Health. "It's essential to continually recognize the heroes of our industry and honor their impact on our communities. These professionals bring passion, dedication, and commitment to their patients on a daily basis. There is no better time to celebrate their achievements and community impact than National Home Health and Hospice Month. Well Care is proud to orchestrate this event; and we look forward to celebrating with everyone," Long added.
Sponsorships are available for this event. Those interested in sponsorship should contact Tricia Hamric at thamric@wellcarehomehealth.com or call 910-512-4321 to learn how to become a sponsor for this event.
###
Media Contact:
Tricia Hamric
910-512-4321
thamric@wellcarehealth.com