WILMINGTON, NC, October 17, 2017 – Well Care Health today announced that Zac Long has transitioned into the Chief Executive Officer role, and Wanda Coley has transitioned to President and Chief Operating Officer effective immediately. The announcement comes following the passing of former CEO, Wayne Long, in September.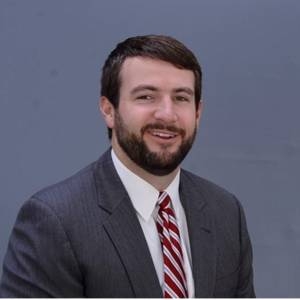 Since rejoining the organization in 2016, Zac Long has served as the company's Vice President of Growth and Strategy. Coley has served as Chief Operating Officer, and holds the new title of President and COO. With the title change, Coley is elevated to the top-level officer of Well Care Health. Her role comes with increased responsibilities system-wide that will extend across home health, home care, and new service lines in the future. Coley will continue to oversee Well Care's daily operations, growth, profitability, and the execution of Well Care's vision.
"In this succession process, it is of utmost importance to our family that we preserve the special culture and values that define Well Care, while positioning the organization for continued viability and growth," said Long. "We are confident that these changes will achieve our objectives," he added.
Long's background and experience extends across the health care industry. He led a dental practice in Atlanta through rapid growth and expansion as the Chief Operating Officer. As part of PwC's Healthcare Consulting Group, Long drove lasting results for a variety of clients that included pharmaceuticals, insurance, and health systems. He grew up around the family business, and learned firsthand from an early age the value that home-based health care provides to patients. Long is a steadfast advocate for the instrumental and increasing role that home health and home care providers play in the post acute care continuum.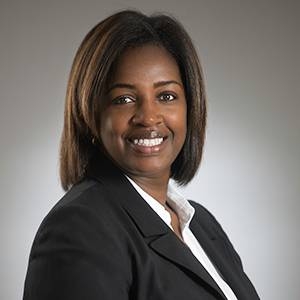 Coley has directed Well Care's daily operations for the last seven years as Chief Operating Officer. Prior to becoming COO she held the position of Controller, overseeing the organization's financial performance. She has been an integral part of Well Care's growth and implementation of cutting edge technology to aide in the delivery of quality patient care. Coley has more than 20 years of finance, accounting, and technology experience in health care. She actively participates locally and nationally serving on multiple boards and participating in speaking engagements as an industry expert.
###
For media inquiries, please contact:
Jennifer Cascio, Communications Manager
910-612-0386
jcascio@wellcarehealth.com