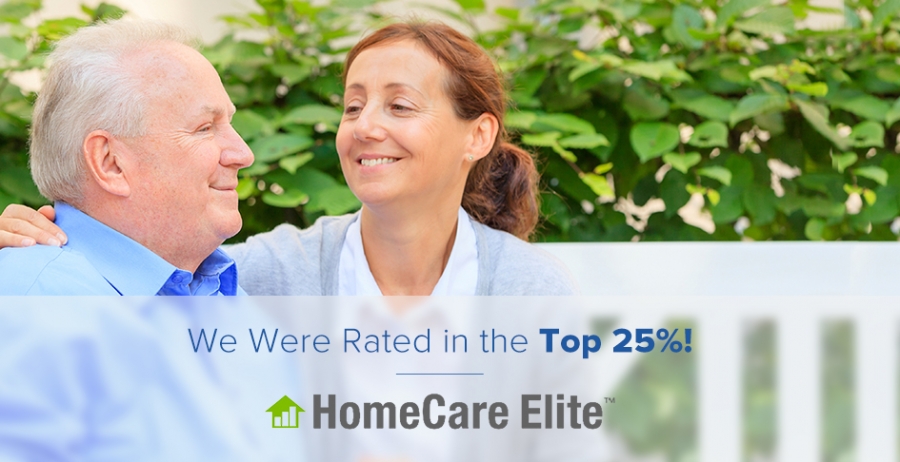 We are pleased to announce that Well Care Home Health receives HomeCare Elite™ honor.
The HomeCare Elite is an annual compilation of the most successful home care providers in the United States. This market-leading review, from OCS HomeCare by National Research Corporation and DecisionHealth, names the top 25 percent of agencies in home health performance measures.
Well Care has been honored by HomeCare Elite in three previous years.
This has been an exciting year for our company. Well Care Home Health of Wilmington received a 5-star rating from the Centers for Medicare and Medicaid Services this summer.
The grading system assesses the responsiveness and thoroughness of nurses, aides and therapists who make house calls to the elderly to provide care.
Out of 172 home health agencies in North Carolina, Well Care was one of only two to receive a perfect score.
The star ratings are based on nine quality-of-care measures, including whether the visiting aide cared for the patient in a timely manner and taught patients about their drugs, and whether the skilled nurse administered a flu shot and pneumonia shot. Other measures included checking patients for risk of falling, for depression, for pain as well as providing foot care and taking action to prevent bed sores.
For information on our services or to see how we can help you, contact us today!.