Caring for Little Heroes
Pediatric Private Duty Nursing
When your little hero needs care we are there.  If your child needs customized one-on-one care, our skilled private duty nurses are dedicated to supporting you, and highly trained in the pediatric field. Our nursing professionals specialize in providing care for children with medically-complex disorders and understand the challenges that can come with caring for these children.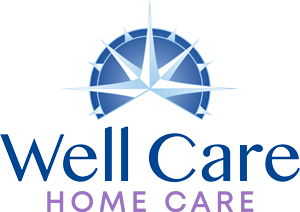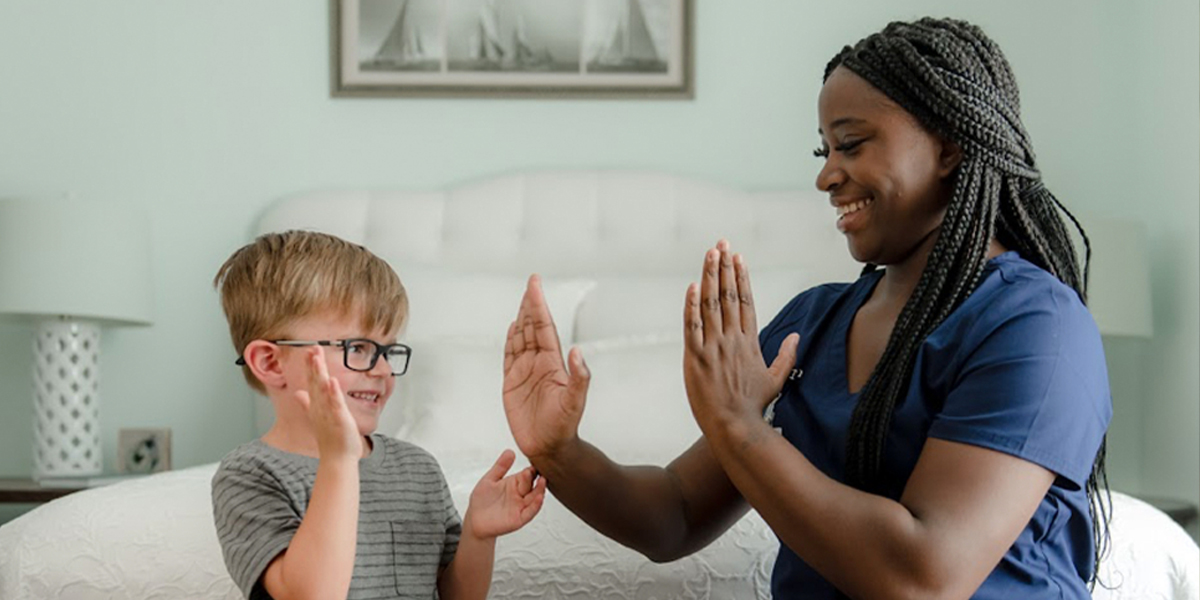 To the parents of a sick child:
You are not alone.
Your child's mental, physical, and emotional well-being is our top priority. If your child is recovering from medical treatment or has a chronic condition, pediatric home health care is a way to provide treatment in the comfort and convenience of your own home. Our compassionate pediatric professionals are committed to providing excellent care, customized to your family's needs in multiple settings, including private homes and schools.
Private Duty Nursing benefits children with chronic or severe conditions, such as:
Chronic pulmonary or respiratory diseases

Complications from premature birth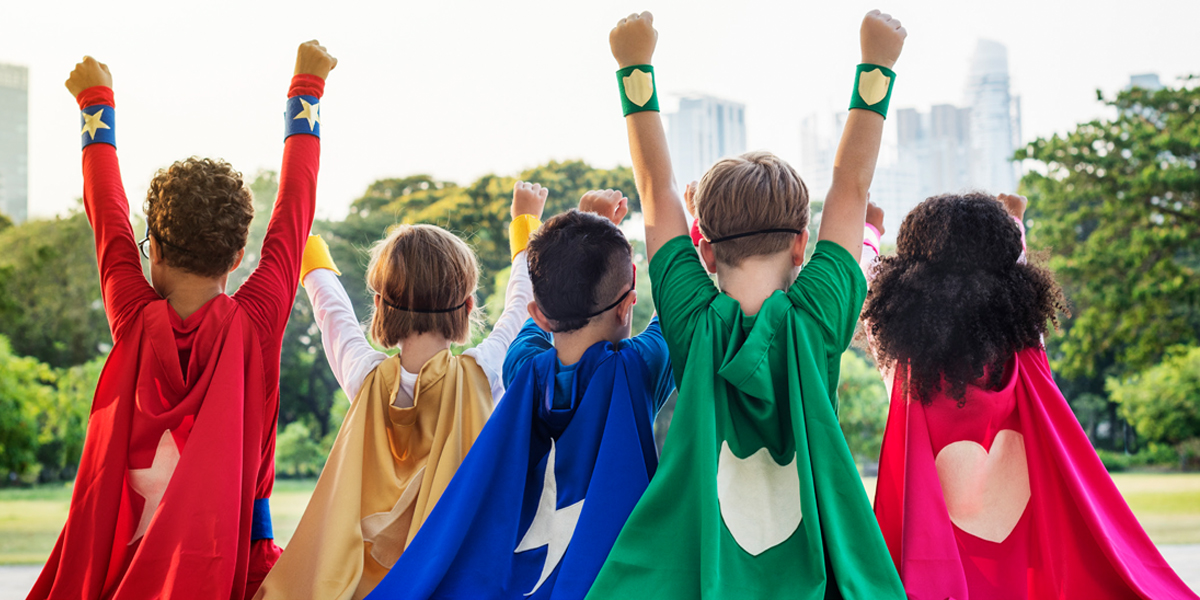 Our specialty is caring for your little hero
Children that receive care in their own environment often avoid prolonged hospital stays and have improved comfort and recovery time.
Parents receive the added benefit of having in-home support from a nurse who will support and educate them on how to better handle the needs of their child.
Nurses are trained to provide care in a variety of settings, including private homes and schools.
Tell us what you're looking for: