A helping hand when you need it.
Personal Care & Companionship
As we age, daily tasks may become difficult or impossible to complete. Patients and family caregivers can benefit from the support of a well-trained staff to assist with these daily activities. Well Care Home Care provides personalized assistance to our patients so they may age in place, comfortably in their own home. Well Care certified nursing assistants (CNA) provide personal assistance for everyday activities, as well as being there to provide companionship and support. We are your helping hand for short- and long-term support.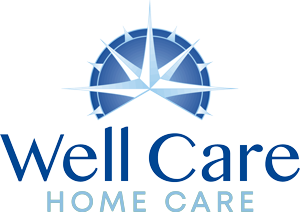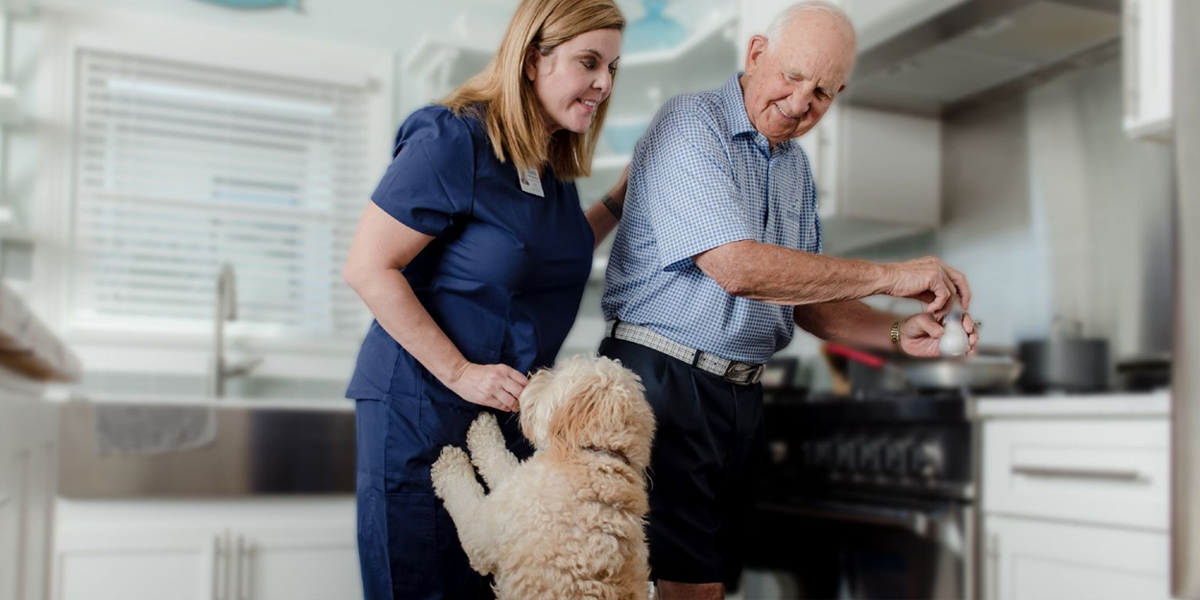 live on your terms,
in your own home
Does your loved one need companion care?
It can be difficult to find the time to help your aging loved one manage everyday tasks. Companion care is a valuable benefit for you and your loved one. Our caregivers help with everyday tasks like washing dishes, doing laundry, providing transportation to regular doctor's appointments, and companionship. Socialization is vital to seniors who live at home, particularly if they live alone. When you choose Well Care Home Care, you're allowing your loved one the opportunity to live on their terms, safely at home with the support of someone they can trust.
companionship services that make life more manageable
Light Housekeeping and Laundry

Exercise/Walking Assistance

Meal Preparation Services

Personal and Transportation Assistance

Caregiver and Family Support

Bathing, Dressing, Feeding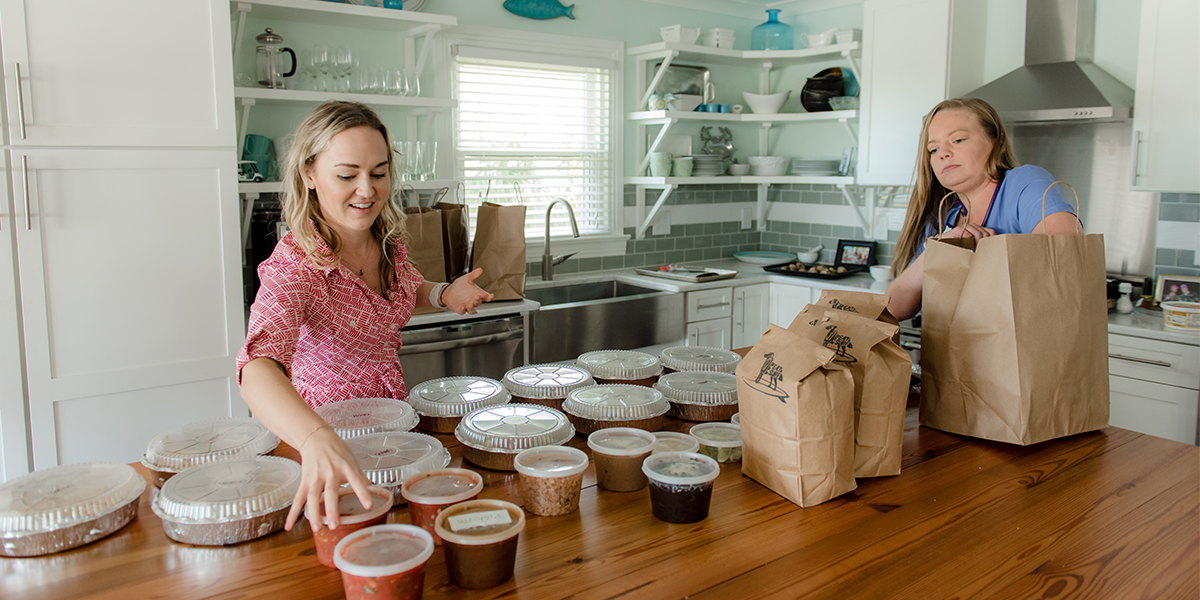 The Smallest Act of Caring can turn a life around
How is Personal Care Paid For?
Home Care Personal Care and Companionship can be funded through Medicaid, VA Benefits, long term care policies, and, private pay. If you would like more information,
please call us at (888) 815-5310.
Tell us what you're looking for:
Providing the best in personal in-home care services.