Give the gift of your time.
Become A Well Care Hospice Volunteer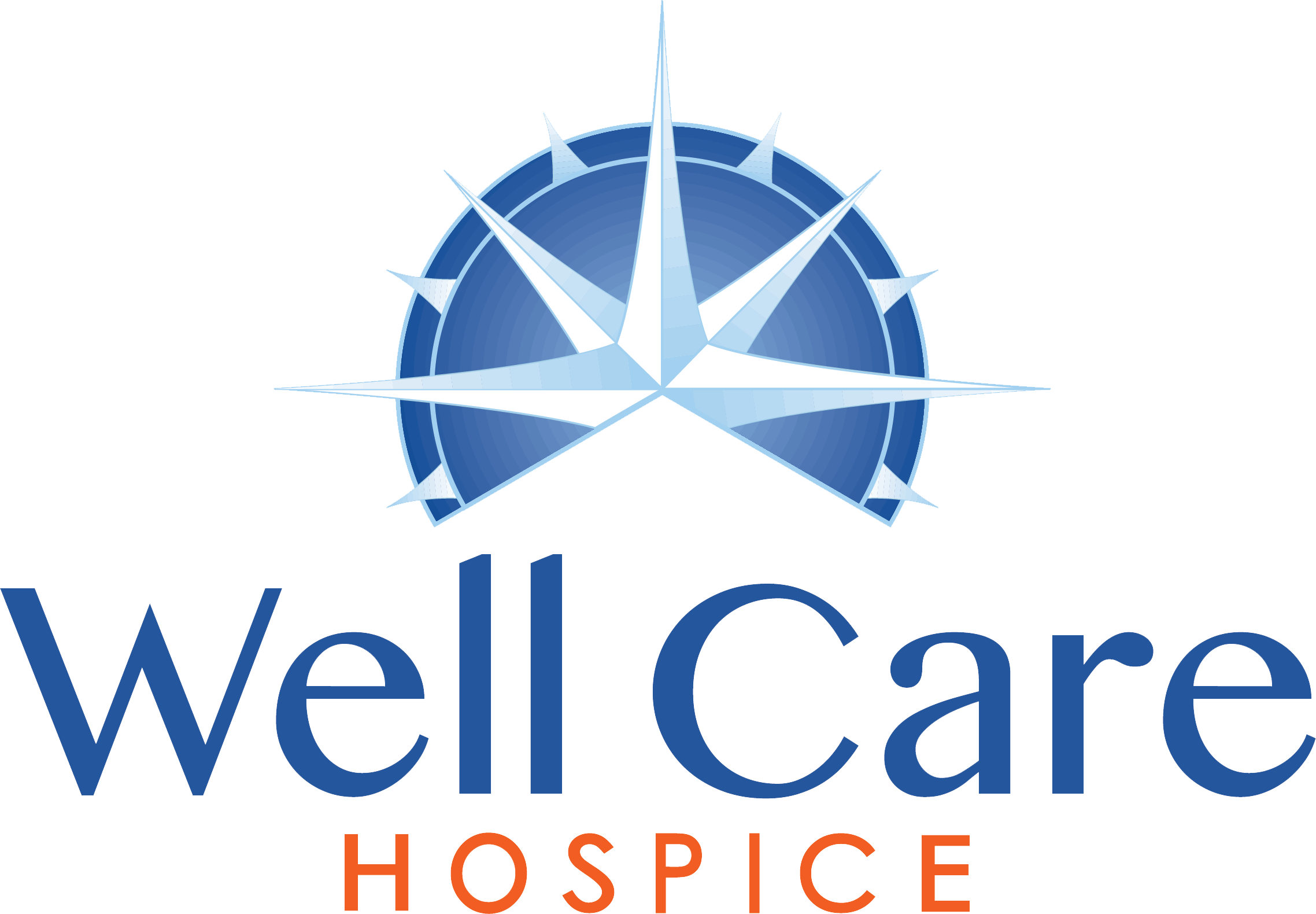 Thank you for your interest in becoming a Hospice volunteer. Please complete and submit the following information for consideration as a Well Care Hospice Volunteer and placement into the next volunteer training class. This information will prove most helpful in making volunteer assignments.
Fill out and submit the form below to submit your volunteer application online. Download a PDF of the application below.