Empowering you to live life on your terms.
Hospice
Well Care Hospice provides compassionate end-of-life care, comfort, and support for individuals, families, and caregivers when they need it most. Our skilled and caring Hospice professionals use a comprehensive approach that provides emotional, spiritual, physical, and psychological support.
Our Hospice services are tailored to each patient's needs and are designed to allow them the opportunity to remain in the comfort of their own home, surrounded by a supportive care team and those they love.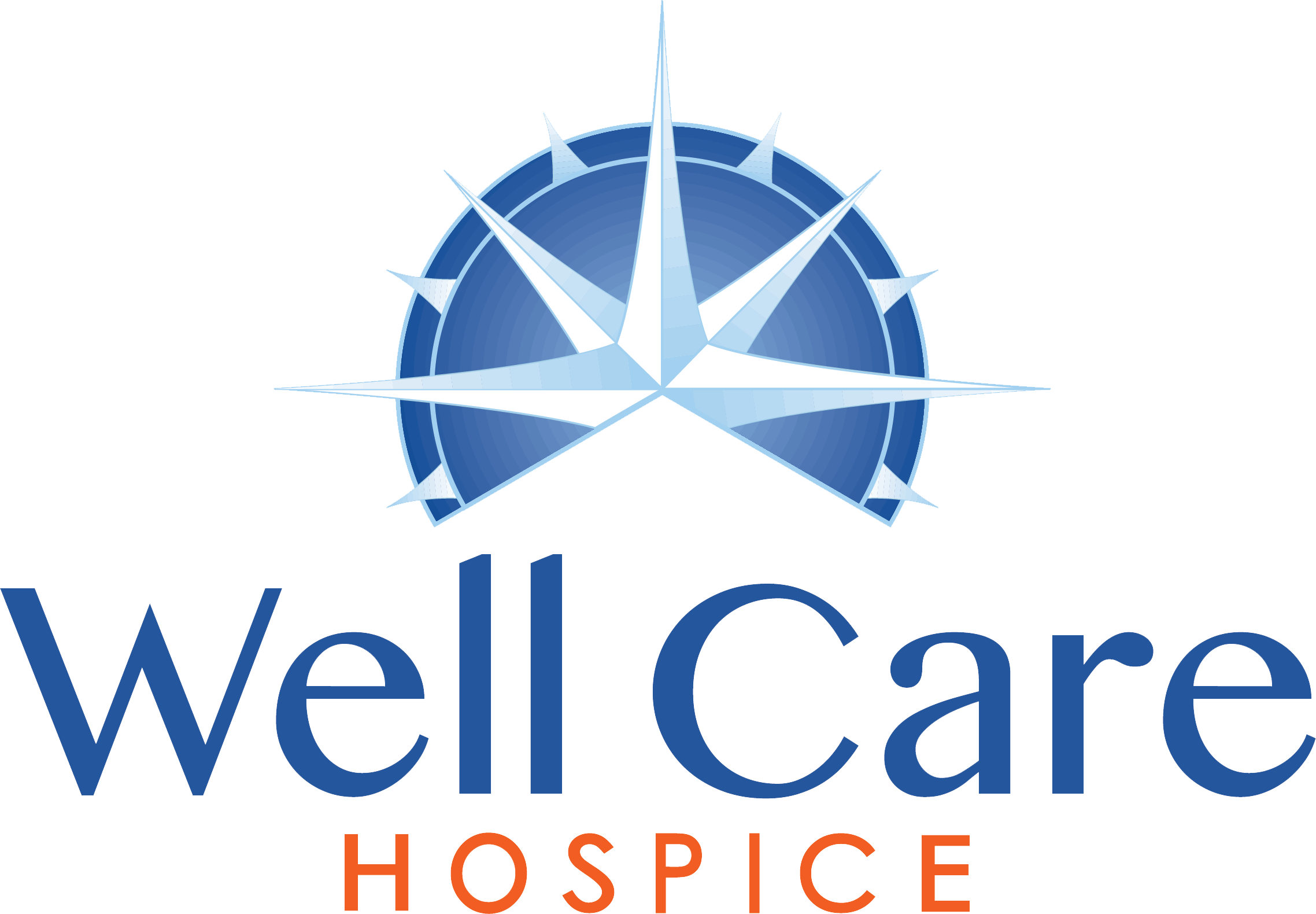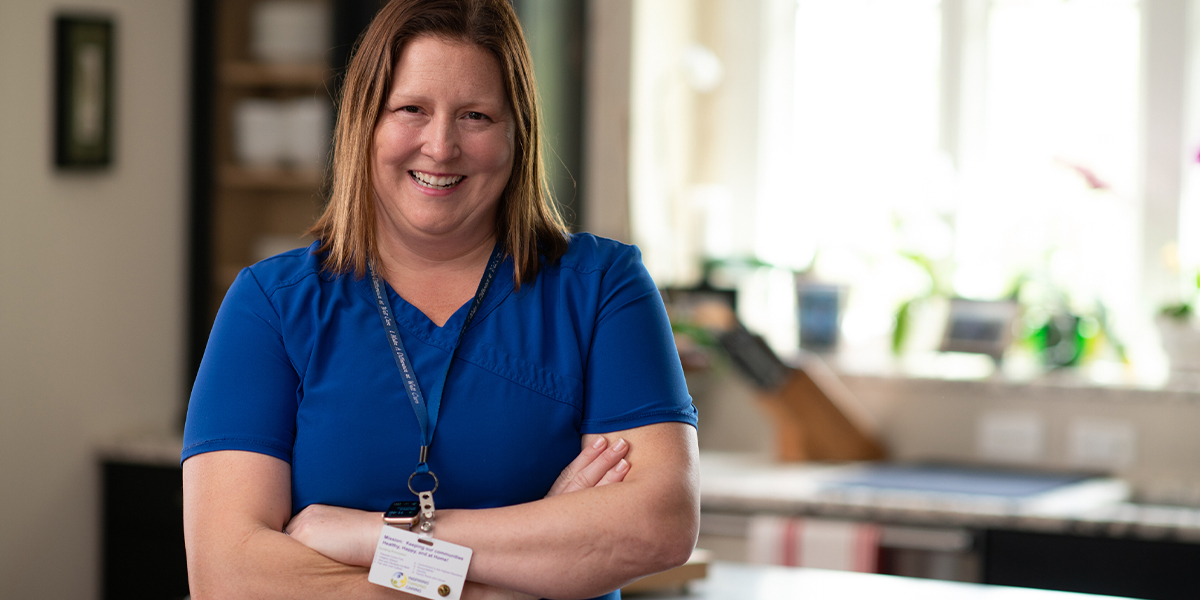 Compassionate Care
for the Moments That Matter
The goal of hospice is to relieve symptoms of serious illness, provide comfort from pain, and improve the quality of life for patients that are no longer seeking curative treatment. At Well Care Hospice we provide our patients with a skilled team of caring professionals to ensure they are spending their time as they choose, in the comfort of their own home. We provide a variety of medical, emotional, and spiritual services that empower our patients and their families to enhance the quality of life and allow the patient to experience the moments that matter without stress, worry, or discomfort.
Adding Quality of Life to Each Day.
Our Hospice Services:
Pain Management

Emotional & Spiritual Suppoprt

Support for Family Members

Bereavement Care
Hospice Physician

Medical Social Worker

Chaplain

Hospice Aid

Trained Volunteers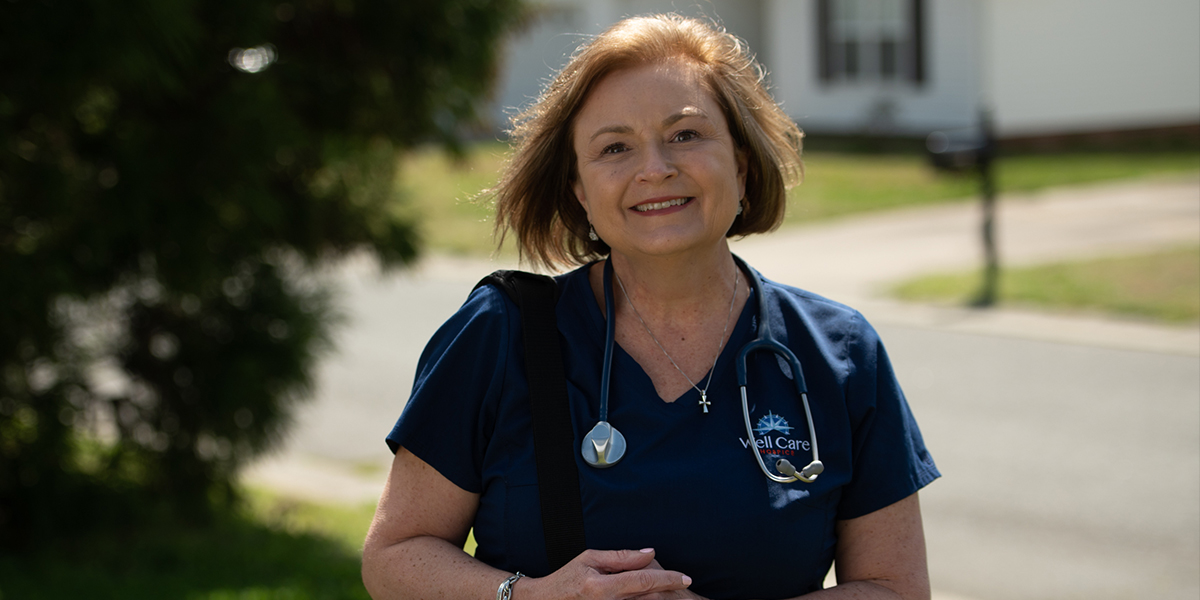 The Smallest Act of Caring can turn a life around
How is Hospice Care Paid For?
Hospice Care can be funded through Medicaid, Medicare, Insurance, HMOs, and private pay. If you would like more information, please call us at (336) 477-2025.
We visit patients in their own homes
to help avoid emergency room visits and hospital admissions. Plans are updated at least weekly and in accordance with changes in the patient's overall condition.
Well Care Hospice – Giving a Pryceless Gift…
Sometimes even something that seems out of reach can happen.
Mr. Henry Pryce was one of the first patients to be cared for by the newly launched Well Care Hospice division. The Hospice team immediately bonded with Mr. Pryce, and they knew they had an extraordinary person in their care.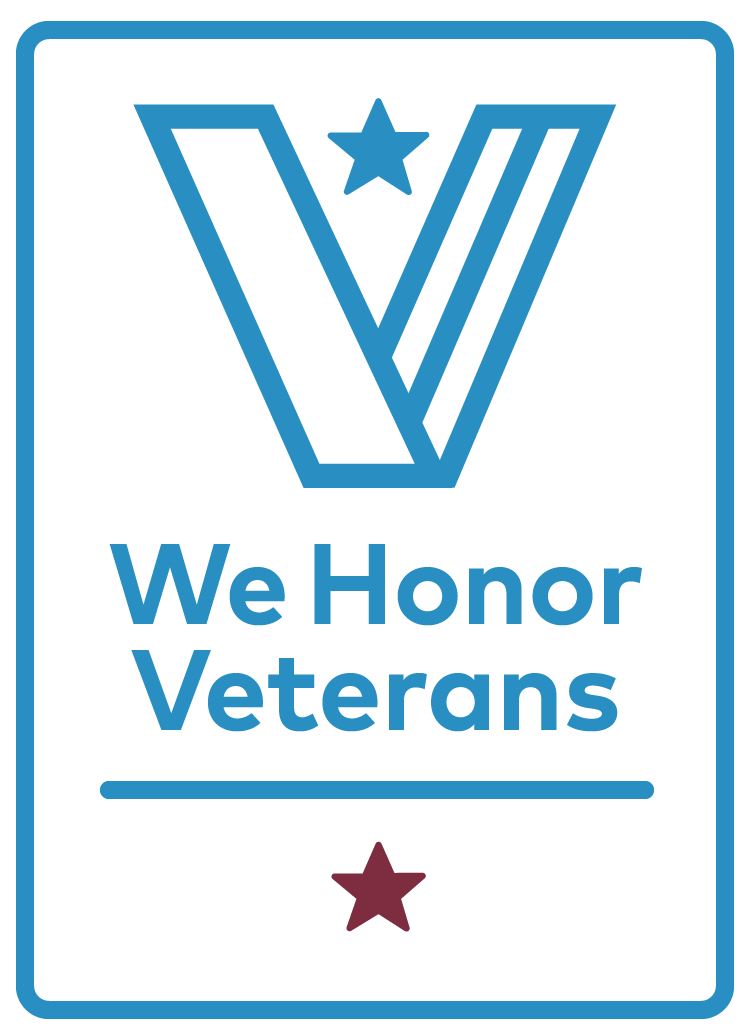 Well care health hospice
is a we honor veterans hospice partner
We are partner of the National Hospice and Palliative Care Association's We Honor Veterans program. This partnership shows our commitment to improve care and access to care for veterans in the communities we serve.
"Being a partner in the We Honor Veterans program through the National Hospice and Pallative Care Association is a privilege. Our veterans have faced unimaginable circumstances selflessly to ensure our freedom and protection, and as they face end-of-life, I believe their service to our country has earned then the right to be served by a hospice dedicated to specializing in their care needs."
– Diane Merritt, Director of Well Care Health Hospice
Hospice FAQ's
Below are some commonly asked Well Care Hospice questions.
Not finding your specific question? Contact us and we will be glad to help.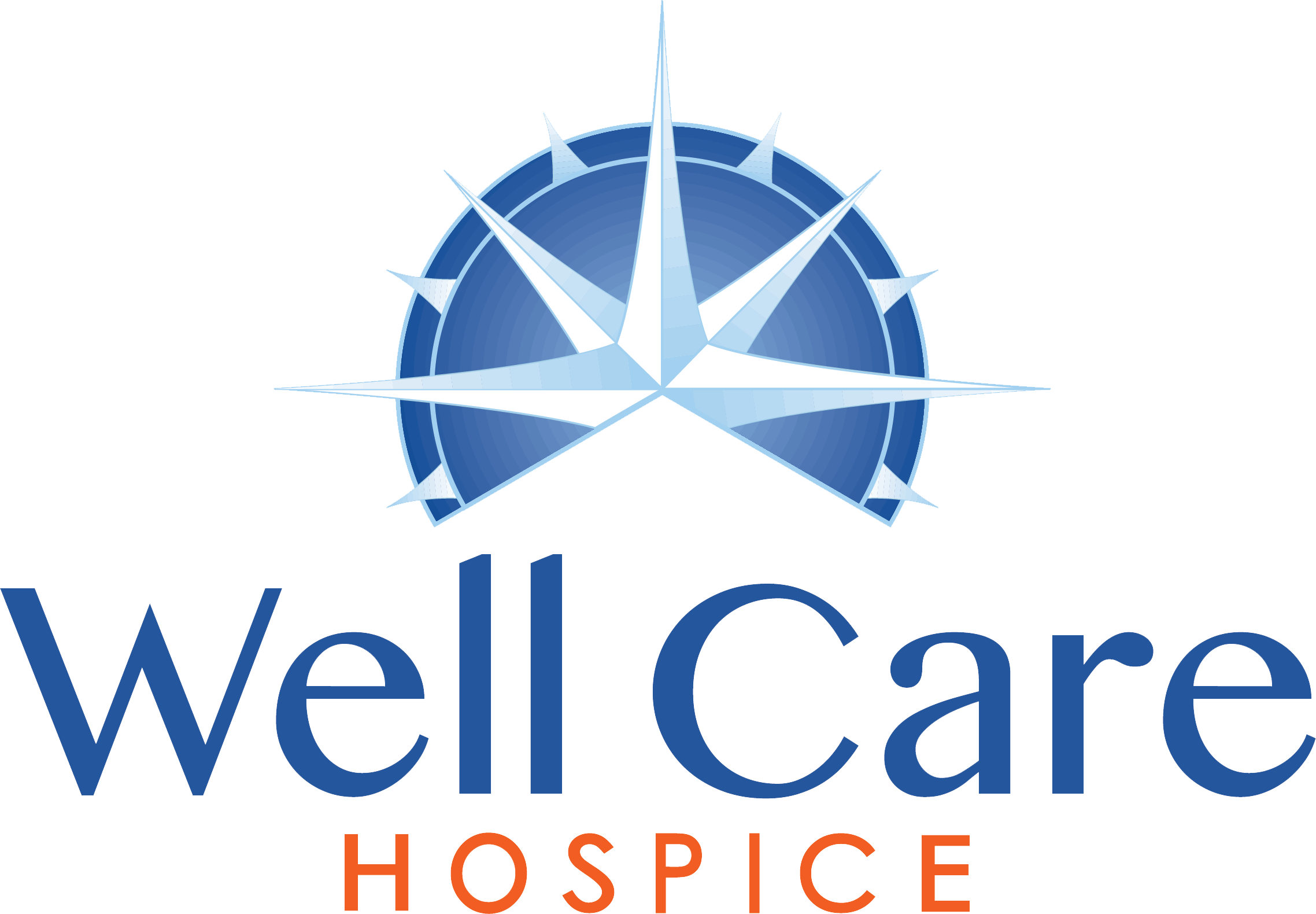 Get peace of mind
and get help now