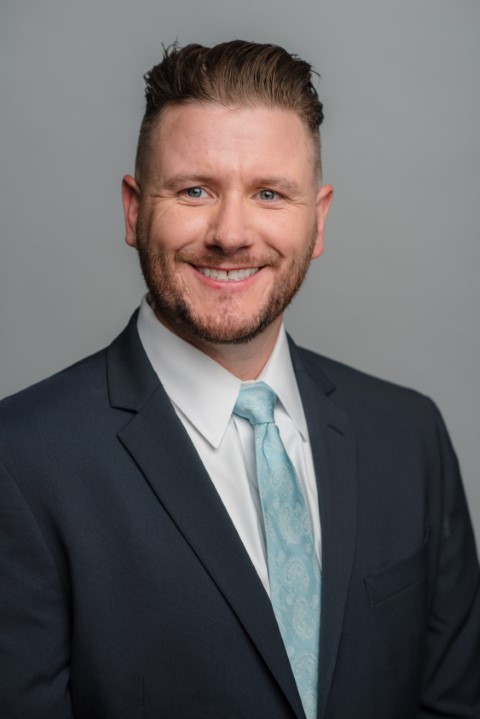 Daniel graduated with his Bachelor's Degree in Nursing from UNCW in 2005 and launched his nursing career in large Emergency Department's both local and nationally. While growing up in a family of nurses, there was never a doubt about his path in life, but upon joining Well Care Home Health in 2012, he found his true calling as a nurse- Home Health Care.
Daniel quickly excelled in home health and valued the ability to change patient lives through exceptional care where the patient needs it most, in their home. He was recognized by his peers and by the management for his passion, skills and leadership. He became an Educator RN and then served as the Manager of Performance Improvement and Education. Daniel consistently invested his time and experience to staff development and program integrity. His passion for the patient experience and solution based programs in an ever changing health care industry made him a natural choice to join the Leadership Team in 2016 as the Senior Director of Performance Improvement and Education. Daniel continues to expand and share his knowledge of home health care and sits on committees, presents at conferences and is sourced by industry peers for his knowledge. He is a valuable resource to both patient and staff and looks forward to the continued development and growth of Well Care.
Fun Facts:
I once swam/surfed in the Atlantic Ocean and the Pacific Ocean in the same day.
My wife and I love the Avett Brothers (band) have seen them in concert together 9 times and our first dance was to their song "Swept Away"
In 2006 I survived being hit by a drunk driver while waiting for a taxi, it has completely changed my appreciation for each day that I'm given.