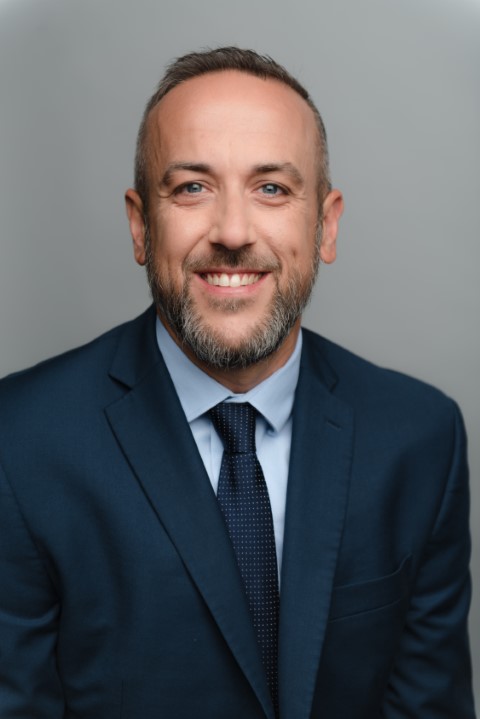 Matt Chadwick joined Well Care Health as Chief Financial Officer in July 2018. He brings more than 12 years of finance experience and several years of leadership experience to the organization. Matt oversees the finance department and works to maximize revenue while maintaining the company's mission and controlling costs to ensure that Well Care continues to grow responsibly.
Prior to joining Well Care Health, Matt served as the Director of Clinical Research Finance and Compliance at the James Cancer Hospital and Solove Research Institute at The Ohio State University. While there, he led and revamped Medicare Coverage Analysis and Audit Billing compliance policies for all Cancer Clinical Research studies. Matt also spent 10 years at PPD, a leading Contract Research Organization, where he held various roles including Associate Director of Operations Finance. He received numerous accolades for his accomplishments at PPD, including the CEO and CFO Awards for excellence.
Matt is a graduate of the University of North Carolina-Wilmington and holds a Bachelor of Science degree in Business Administration-Accountancy. In his spare time, Matt enjoys spending time with his family and attending sporting events.
Fun Facts:
Avid sports fan especially college basketball (Go Heels!) I love to grill, run and peloton