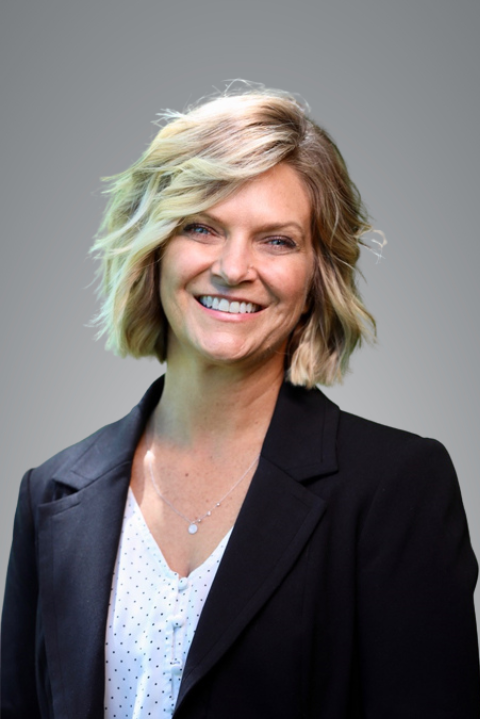 Rebecca brings over 17 years of healthcare experience to her role as Chief Operating Officer (COO) at Well Care Health, much of it in clinical leadership. As our COO, Rebecca utilizes her broad experience in tactical planning and operational problem-solving to optimize our processes and systems. She also uses her extensive clinical insight to develop innovative partnerships, understand and support our Well Care team's needs, and build new clinical capabilities designed to meet market demand. Her comprehensive professional background includes developing and leading important initiatives around care quality improvement, patient satisfaction, operational and growth support, and value-based care innovation.
A licensed nurse since 2005, Rebecca holds an LPN from Apollo College, an ASN and BSN in Nursing from Chamberlain University College of Nursing Boise, and a master's in Population Health Management from Johns Hopkins Bloomberg School of Public Health. She is also a certified Case Manager and Geriatric Case Manager. Her vast clinical knowledge includes serving as an RN Resident Case Manager for Marquis Care, RN Floor Nurse at Southwest Idaho Advanced Care Hospital, High Observation/ICU, and a Nurse Clinical Liaison for Amedisys/St. Alphonsus Home Health.
As COO, Rebecca leads our dynamic Well Care Home Health, Well Care Home Care, Well Care Hospice, Business Development, and Population Health teams.