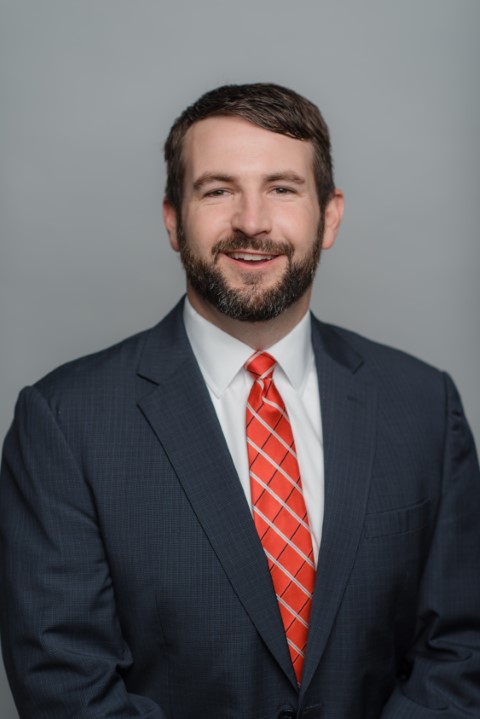 Zac Long transitioned into the Chief Executive Officer role for Well Care Health in October, 2017 following the death of former CEO, Wayne Long, in September. Zac's focus is to preserve the mission, vision, and values that have made Well Care successful over the last 30 years and continue moving the organization forward in terms of new service lines, territory expansion, and exceptional service for all patients.
Zac joined Well Care in late 2016 as the Vice President of Growth and Strategy and spearheaded growth initiatives that included strategic planning, market research, and data analysis to improve the overall patient experience. Zac grew up around the family business and learned firsthand from an early age the value that home-based health care provides to patients. He is a steadfast advocate for the instrumental and increasing role that home health and home care providers play in the post acute care continuum.
Zac's background and experience extends across the health care industry. He led a dental practice in Atlanta through rapid growth and expansion as the Chief Operating Officer. As part of PwC's Healthcare Consulting Group, Zac drove lasting results for a variety of clients that included pharmaceuticals, insurance, and health systems.
Zac graduated with a Bachelor of Arts degree from Davidson College. He earned his Juris Doctor degree and a Masters of Healthcare Administration from the University of North Carolina at Chapel Hill. He is an active member of the North Carolina Bar, North Carolina Bar Association, and the American College of Healthcare Executives (ACHE). Zac enjoys college sports (Go Wildcats and Tar Heels!), staying active, traveling, reading, and spending quality time with family and friends.
Fun Facts:
I love sports! I bleed Carolina Blue: my team is the UNC Tar Heels
Current Favorite TV show: Ted Lasso
Favorite way to spend my time: quality family time with my wife Jessica, son Grady (3) and daughter Harper (1). We especially love to explore new parks and towns around the Carolinas.